About Mom Porter
Affectionately regarded as Mom Porter by many, Mrs. Carrie L. Porter is an intercessor, prayer warrior, encourager, and experienced prayer coach. She prays scripture and will ask anyone in any setting at any time, "May I Pray With You?" The overwhelming majority of respondents say, "Yes."
Mom Porter is known nationally and internationally for ministering to individuals, pastors, and pastor's wives and for loving and caring for God's people everywhere. She is a servant leader and staff member of Women Without Walls Call to Unity, Pittsburgh Chapter. She regularly prays at the Pennsylvania State Capitol, Harrisburg, Pennsylvania, with and for state senators, judges, lawyers, pastors, leaders, and government officials.
She has been a long term, faithful member of Covenant Church of Pittsburgh, Pennsylvania since 1971 under the leadership of Bishop Joseph and Pastor Barbara Garlington where she was ordained as a Deaconess and also served as Director of Hospitality Ministry for some time in her earlier years.
Blessed to have been married to the love of her life, Lloyd Lawrence Porter for over 21 years until 1998, the date of his eternal homegoing, Mom Porter also has 3 daughters Elsia Marie (deceased), Pamela Renea, and Katherine Claudette; one son, William Andrew, and a host of grand children and great grandchildren.
Author of two books and a journal, May I Pray With You? Effective Prayer Without Ceasing, May I Pray With You: A Daily Prayer Journal, and Mom Porter's Legacy: Tips for Healthier Happier Living, Mom wrote and published her first material at age 81.
Residing in Pittsburgh, PA, Mom Porter is blessed to be called Mom by many spiritual offspring around the world. At the age of 90 during a global pandemic, she released the newest book, Mom Porter's Legacy, to provide what she calls "random thoughts and tips for healthier living." For the first time, she also released a Facebook and website www.MomPorter.com, where Mom Porter's offspring and community followers can keep in touch, stay safe against COVID-19, and be a blessing to her and each other. On the website, listeners can find a new prayer video where Mom reaches out to the world with the grace to love, pray, and minister to the needs of others.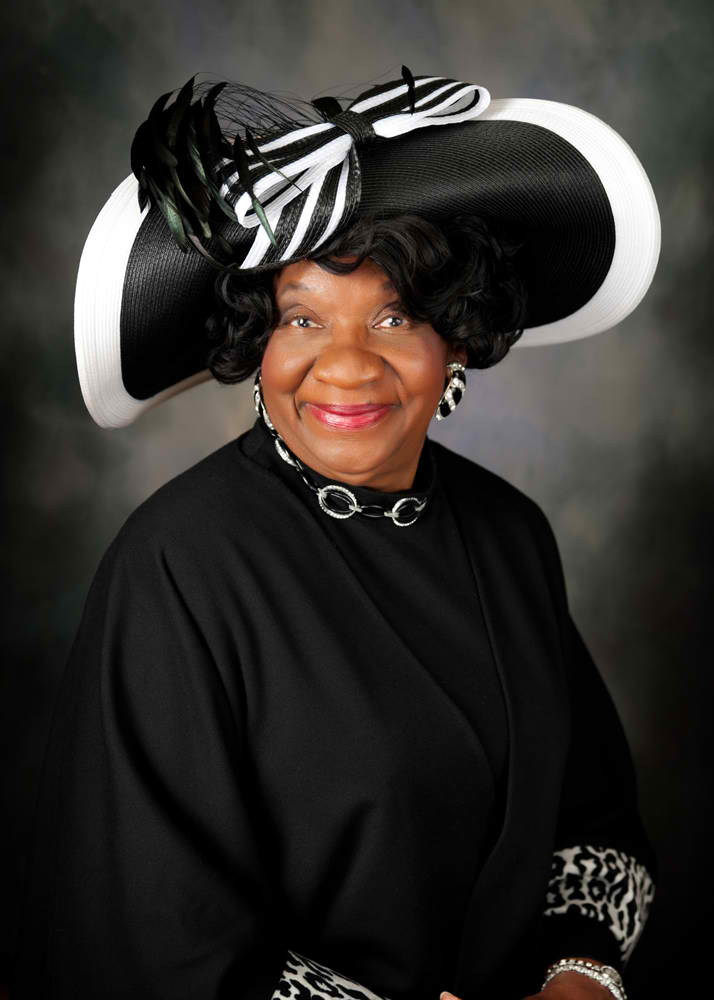 Mom Porter's Mission
"Answering God's call to pray for our families, our nation, and our world."